10 Target Toddler Products With Truly Amazing Reviews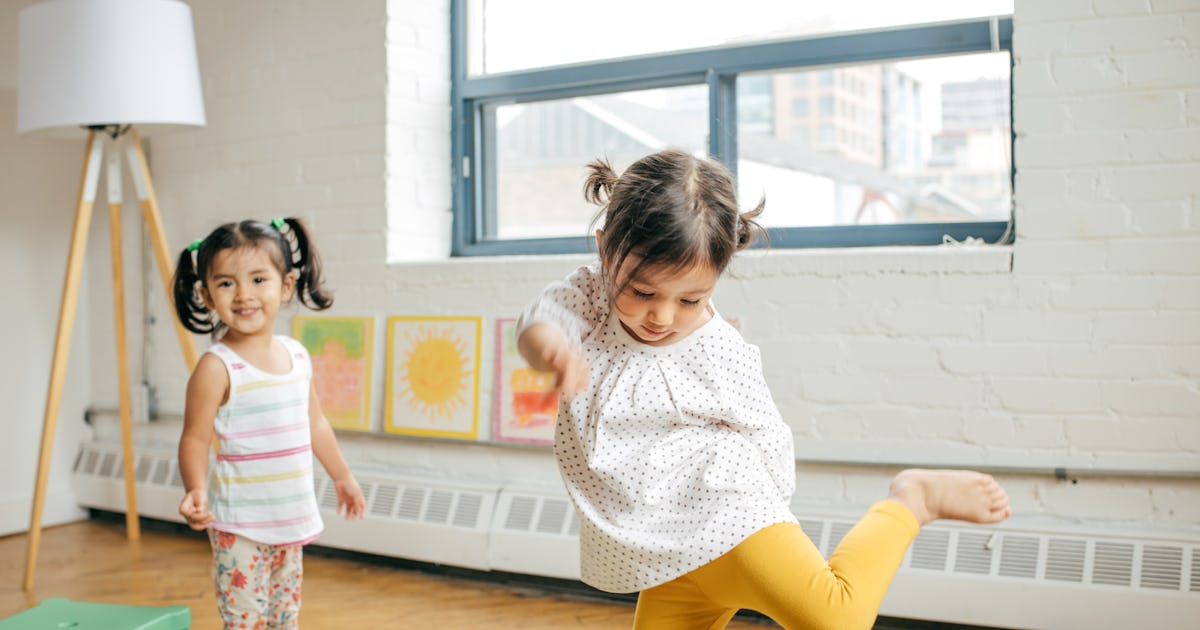 Raising a toddler is a bit like riding a roller coaster: there are ups, downs and stomach-churning twists and turns. It seems like the other day you needed diapers and baby bottles, and now suddenly you have a runner, a jumper, and an independent thinker on your hands – and if yours is anything like mine, one with a lot of opinions and preferences, too! (Send. Help.) Luckily, there's a booming toddler products industry brimming with items designed to make this stage of life a little easier for you and your little one. Rest assured that whatever your needs (or your rapidly growing child's personality), there's a toddler product to suit them.
Of course, you only want the best of the best for your child. Below, you'll find some of the top-rated toddler products available at Target that passed the toddler and parent test. From homewares and safety essentials to engaging and entertaining toys, these popular must-have totes have tons of five-star reviews praising their unique features. After all, you have your hands full, so why not let others do the sorting for you?
Scroll down to shop 10 highly rated toddler products, all available at Target.