Chain of accident repair centers sold to peer backed by private equity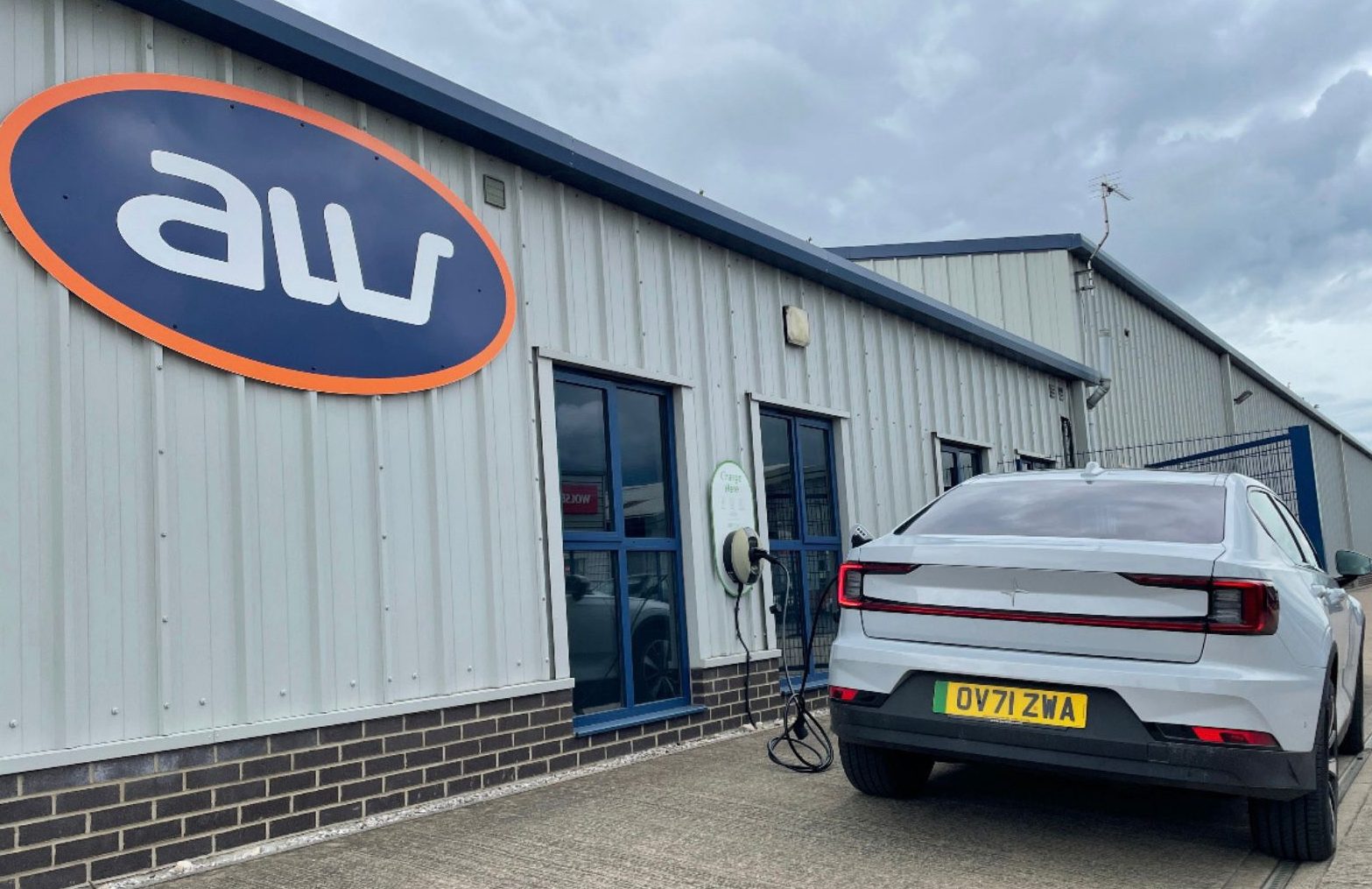 The chain of accident repair centres, AW Repair Group, which operates in the East Midlands and South Yorkshire, has been sold to Steer Automotive Group, backed by Chiltern Capital.
AW has 12 locations and was founded in 1996 by Andrew Walsh. It has outlets in Sleaford, Newark, Markham Vale, Nottingham, Derby (two), Boston and Lincoln in the East Midlands.
Azets advised AW for the sale.
AW Repair Group founder and outgoing CEO, Andrew Walsh, said: "I started the business when I was 24 and negotiating its sale was emotional, frustrating and also exciting at times. Thanks to the advice of the Azets team, namely Martin Poole, Tom Eastwood and Doug Allan, who have always been calm, diligent and consistent in their approach and all alternative proposals have always been explored. They had a very good understanding of all the intricacies and worked in partnership with our legal advisors.
"We wish the Steer Automotive Group team the best and look forward to following their journey."
Martin Poole, Partner at Azets, added: "It was a pleasure to work with Andrew and Emma, ​​long-time clients of the firm. Through their hard work, they have grown a business from the ground up into an industry leading company. Their commitment and determination throughout the transaction process was second to none and they fully deserve the value they got for all their effort.
"I am confident that the legacy and dedication demonstrated by Andrew, Founder and CEO of AW Repair Group, and Emma, ​​Chief Financial and Legal Officer, will enable the business to thrive under new ownership."